Live your best life through timely, trusted and progressive health care.
Welcome to Winterberry Family Medicine, we're glad you're here. We invite you to discover more about how our highly skilled, caring medical professionals deliver excellent health care in-person and virtually.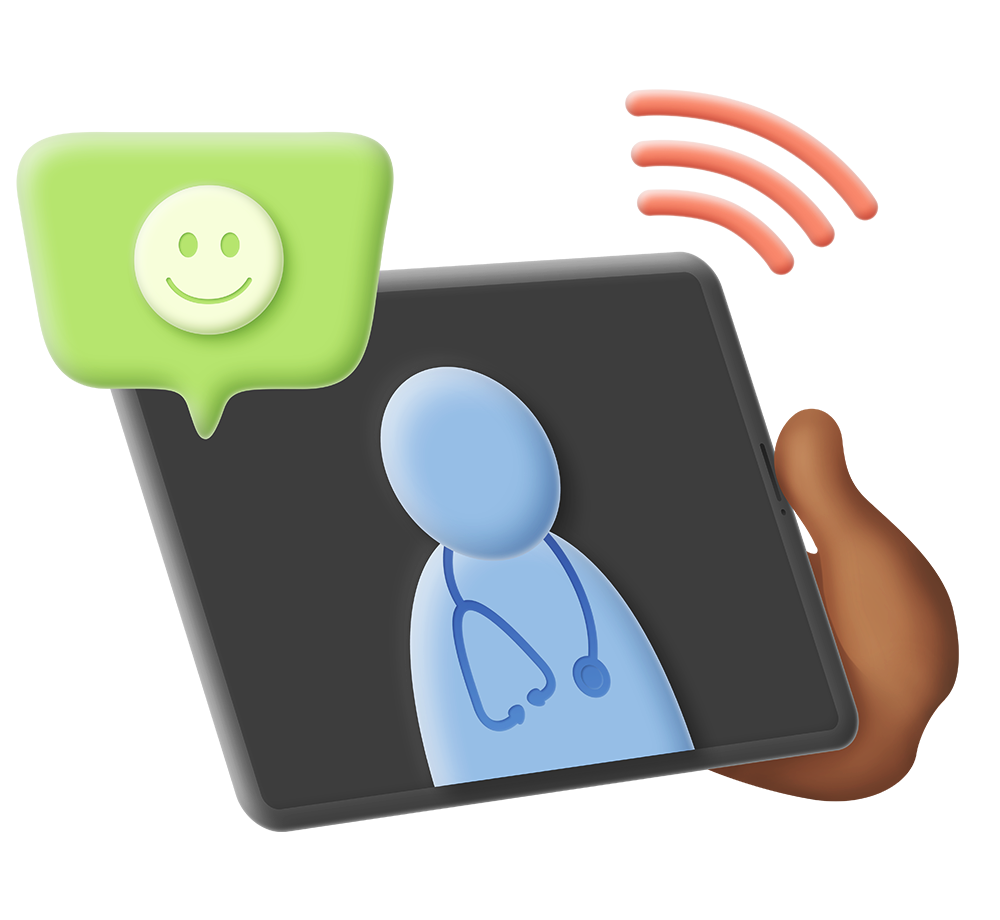 Existing Patients: Book Appointments and Flu Shots
To book an online appointment with your healthcare team or to book your flu shot, simply click on the right button below. Booking online is fast, easy and can be done on your phone or computer.
Everyone: Book COVID-19 Vaccinations and Boosters
We invite everyone in the community to book COVID-19 vaccination and booster appointments at Winterberry. Book instantly online and arrive to a private room and time to ask questions or have any concerns discussed.
Affiliations
It takes a community to keep you well and thriving. That's why we're affiliated with associations that provide medical information and support we trust and recommend.
Exceptional health care starts with exceptional people.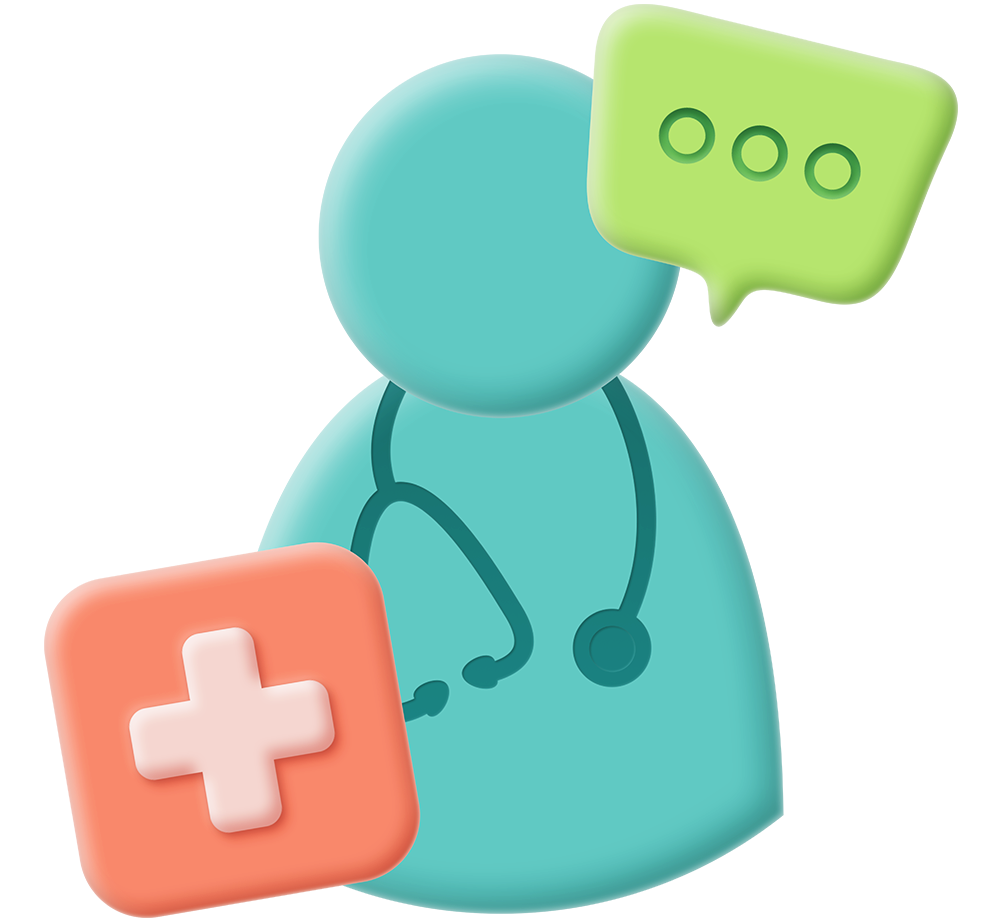 Find out more about Winterberry.